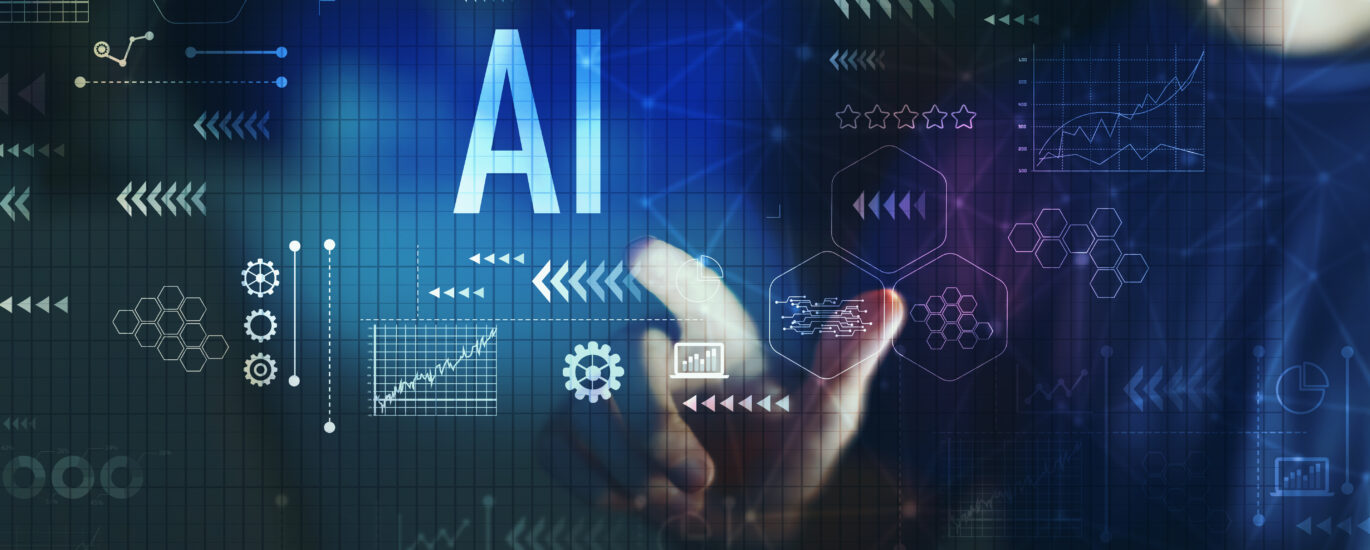 Travelers enjoy planning and booking holiday trips on an online travel agency website. The variety of choices, user experience, and discount offers are a few reasons why travelers prefer OTAs over other booking channels. Despite the positive experience, travelers have often complained of viewing the same hotel properties multiple times on a website, damaging brand reputation, and customer loyalty. Inconsistent or duplicate hotel listings are, by large, a travel industry's ongoing challenge. This is mainly because OTAs source hotel data from different sources such as hotel wholesalers, hotel suppliers, bed banks, aggregators, GDS, and much more.
The answer to this persistent challenge is hotel mapping. Let's understand more about the technology, benefits of hotel mapping, and the top hotel mapping tools in the travel industry.
What is Hotel Mapping?
Hotel Mapping is the process of aggregating hotel properties from different sources into a single ID. This single hotel property ID ensures zero duplication or inconsistency of hotel data. In hotel mapping methodology, various hotel property details are curated, such as hotel address, zip codes, geolocation, hotel descriptions, hotel policies etc., resulting in standardized and unified hotel data.
For better understanding, you run an OTA business, and you gather hotel inventory from suppliers, bed banks, wholesalers. You notice a hotel property, "The Westin Chicago Northwest," has a unique name from each supplier, such as The Westin Chicago, The Westin Northwest, Westin Hotel, etc. This, when displayed directly on your website, confuses customers and impacts customer retention.
While this can be solved manually, which is time-consuming and error prone, it is best to opt for automated hotel mapping tools that leverage the power of AI and machine learning. Automated hotel mapping tool provides you control over your hotel information and enriches hotel data quality, enhancing customer booking experience and business revenue.
Let's now find out the top hotel mapping tool providers in the industry.
Top Hotel Mapping Tools 2022
If you have been looking for an independent hotel mapping provider or integrated with a booking engine, here are the top 5 hotel mapping tools you should evaluate for your travel business.
Vervotech
Vervotech is an Indian travel technology company and a market leader in hotel and room mapping. Founded in 2018, Vervotech's award-winning hotel mapping tool is one of the fastest AI and machine learning-driven hotel mapping tools, with 99.999% accuracy and 98% property coverage in the industry. The company works with over 600 suppliers, 2 million hotel properties and 1 million apartments. They commit to delivering mapped hotels within 48 hours and have a robust customer success team offering 24/7 customer support to their clients.
Currently, Vervotech has three products
Hotel Mapping
Room Mapping
Curated Content
GIATA
GIATA is a popular German-based travel technology company offering mapping services for OTAs, tour operators, DMCs, meta-search engines, and hotel wholesalers. With over 21,000 customers in 74 countries, they claim to have the world's largest hotel content and mapping database. GIATA has a team of 80 mapping experts that uses AI and machine learning to map hotels with their unique universal property code known as GIATA ID. They even offer multilingual hotel content in 25 languages and content distribution services for accommodation providers.
DataBindR
DataBindR is the Balearic Islands, Spain-based IT services company that offers accommodation mapping as a service (AMaaS) using machine learning and natural language. The company's HotelBindR is a hotel mapping tool to remove duplicate data, integrate new suppliers in hours and sell better hotel properties for better ROI. Once travel companies upload their catalog and their client's catalog in CSV or Excel file, HotelBindR then delivers a fully mapped hotel catalog ready to be downloaded and integrated.
Mapping.Works by Gimmonix
Founded in 2010, Gimmonix is a London-based technology company that empowers travel businesses to boost their revenue and efficiency. The company's popular product Mapping.Works provide a fully automated cloud-based hotel mapping service that maps hotel inventory at 98.7% coverage and 99.999% accuracy. The company provides a fully scalable solution built on Microsoft Azure that can handle large inventory volumes without compromising on speed. Mapping.Works claim to deliver mapped hotel inventory in 23 hours via API integration and FTP.
Trawex
Trawex is India based travel technology company offering various travel products to OTAs, tour operators, TMCs, DMCs, etc. The company offers real-time hotel mapping and destinations mapping system integrated with their booking engine solutions and create unique IDs for both hotel and destinations. They deliver a fully mapped database with no duplicates within 24 hours, enabling OTAs, tour operators and suppliers to maximize their sales capacity.
Advantages of Hotel Mapping
Now that you are aware of the leading hotel mapping tools in the industry, it's time to know the advantages and why your travel company should invest in one of the hotel mapping providers.
Up-to-date hotel content for better business profits, enhanced brand value, and better customer retention.
Gain maximum hotel inventory coverage to sell more hotel properties to your customers.
Smooth hotel content distribution increases booking volumes and generates better revenues.
Complete ownership of your hotel content on distribution channels
Accurate, standardized hotel content with zero duplicates which will enhance the seamless user experience
2022 has seen an uptick in travel compared to the last two years. The increase in hotel occupancy volumes shows optimism returning amongst travelers. And this is the right time to focus on delivering a stellar customer booking experience through Hotel mapping tools. Automated hotel mapping is an ideal way to remove duplicate or inconsistent listings from your platform so that you can continue focusing on revenue-generating tasks while ensuring your brand is providing a great customer experience.